Oceania Insider - Enrichment Series
Expert Bridge Tip From an ACBL Diamond Life Master
As an avid bridge player and instructor, there are so many things I enjoy about the game. It builds friendships, keeps your mind active and introduces you to so many people you might not have otherwise met. If you haven't been on an Oceania Cruises bridge cruise yet, I encourage you to join us and see what it's all about. I love teaching the game almost as much as I love playing, and it's always a delight to share insight and tips with newcomers to the game. Here's one of my favorite bridge tips.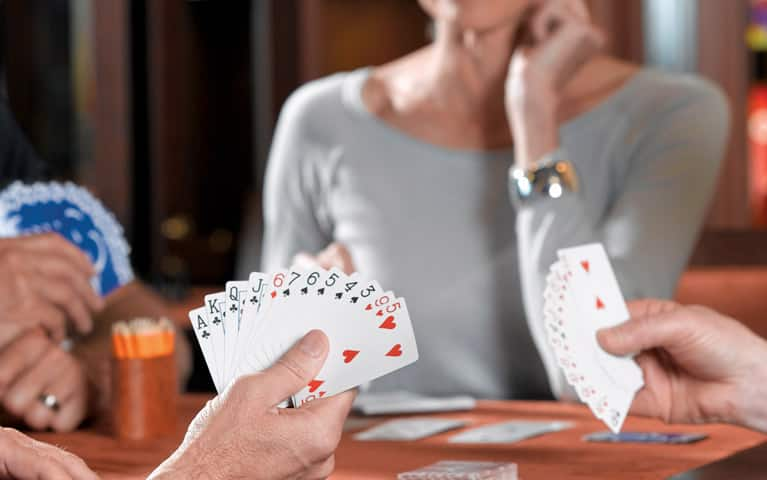 Don't be afraid to preempt the auction
While preemptive bids at the two and three level (or higher) are intentional overbids, in reality they are very safe to make. For one thing, if you become declarer, partner will contribute 13 cards as your dummy to help make up the deficit. For another, it is very difficult for the opponents to punish you, if you might be getting set. Remember, should the next bidder say double, it is for takeout, not penalties.
Meanwhile, consider the primary advantages of preemptive bids:
They define a very specific hand with a long suit but not enough overall strength to open at the one level. This makes partner the captain of the hand with a fairly easy decision whether to pass or bid on.
The opponents, on the other hand, can be placed in a rather awkward position. If they hold the balance of the power, the preempt will have stolen a lot of their bidding space. They must start the investigation for their best contract usually at the three level or higher. Good luck to them!
Interested in playing bridge on board? Explore Oceania Cruises' bridge cruises that feature classes and tournaments with an American Contract Bridge League accredited master instructor. Be sure to stay tuned for more bridge tips from me!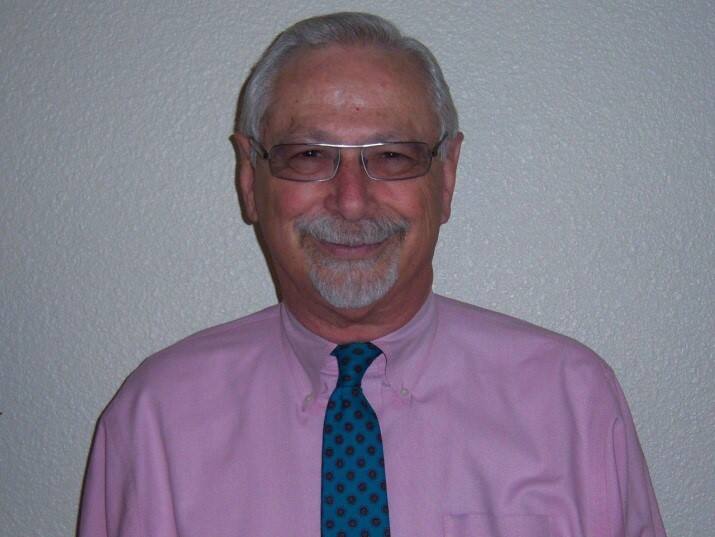 About Gerry Fox
Gerry Fox, the coordinator of bridge activities for Oceania Cruises, is a bridge expert and has taught the game full time for more than 40 years. He is an ACBL Diamond Life Master and the author of several books on the subject.