Recipe: Watermelon Gazpacho

2020 Reunion Cruise: Exploring Greece & Turkey

July 16, 2019 By: Bob Binder, President & CEO
Read More

Brazil's Exploding Culinary Scene:
Rio de Janeiro, São Paulo & Beyond

July 12, 2019 By: Bernhard Klotz, Vice President of Culinary Operations
Read More
Unveiling Our New Sirena Exotic Collection
Ready to explore some of the most off-the-beaten-path destinations and unusual corners of the world? Our new Sirena Exotic Collection, now open for reservations, checks off all the boxes for intrepid explorers and seasoned travelers that delight in new and unexpected travel experiences. Our most exotic and unique collection of itineraries to date, these voyages aboard the better-than-new Sirena feature in-depth explorations of the Holy Lands of Egypt, Israel and Turkey as well as the Arabian Peninsula, India, Myanmar and Indonesia.
Exotic, Immersive & Off-the-Beaten-Path
Our Sirena Exotic Collection features nine sailings beginning in November 2020 and culminating in April 2021. All voyages include overnight port calls and many of them also feature new ports of call in Turkey, the Emirates, Qatar and beyond. Each itinerary offers multiple coveted jewels for experienced travelers who revel in trophy-port collecting.
Sirena Exotic Collection Highlights
Here's a quick look at all that you can experience on these exciting new voyages. For complete details on each itinerary, please visit our website.
Aegean Awakening, 12 Days, Jerusalem to Istanbul
November 9, 2020
The Cradle of Civilization | Discover the origins of Western civilization on this voyage to the resplendent lands where it blossomed centuries ago, from the profound mysticism of Jerusalem and the marbled colonnades of Greece to the Ottoman flair of Turkey.
Footsteps of Discovery, 20 Days, Istanbul to Dubai
November 21, 2020
Temples & Minarets | Glory in the stunning achievements of mankind's earliest cultures, embodied in the imposing tombs and temples of Egypt, the magnificent Greco-Roman legacy of Turkey and the sacred monuments of the Middle East and Jerusalem.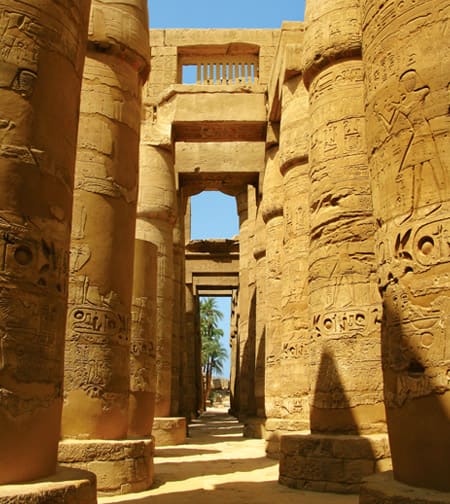 Middle East Meandering, 10 Days, Dubai to Dubai
December 11, 2020 & February 28, 2021
Arabian Trade Routes | Marvel at sophisticated cities that have flourished in the starkly beautiful desert landscapes of the Middle East, where gleaming skyscrapers and world-class museums share space with bustling souks that evoke the nomadic life of centuries past.
Souks, Spices & Sands, 15 Days, Dubai to Mumbai
December 21, 2020
Vibrant Past & Future | Soak up the colorful and welcoming cultures of the Middle East and India, where beguiling traditions mingle effortlessly with the exhilaration of 21st-century life, and spend extra time in the Maldives for a glimpse of paradise.
Indian Ocean Jewels, 15 Days, Mumbai to Rangoon
January 5, 2021
Sparkling Seas & Golden Sanctuaries | Treasure two overnights in mysterious Myanmar, once-forbidden realm of gilded pagodas, after an enlightening sail along the picture-perfect coasts of cosmopolitan India, the enchanting Maldives and sublime Thailand.
Mystical Asia, 15 Days, Rangoon to Bangkok
January 20, 2021
A Transcendent Journey | Relish two overnight stays discovering the wonders of Myanmar, a bewitching nation once hidden behind a veil of secrecy, and then immerse yourself in marvelous Malaysia and Singapore before enjoying ample time in exciting Saigon and Bangkok.
Ultimate Asia Odyssey, 24 Days, Bangkok to Dubai
February 4, 2021
Asia With Open Arms | Roam spectacular Southeast Asia and take in the dazzling western coast of India on this leisurely voyage from the gilded Buddhas of Bangkok to the soaring skyscrapers of Dubai, and uncover enthralling Myanmar with two overnight stays.
Passage Through Time, 22 Days, Dubai to Athens
March 10, 2021
Millennia of Marvels | Glide from alluring Middle Eastern lands blanketed in breathtaking dunes to the cypress and olive tree-dotted nations of the Eastern Mediterranean, exulting in overnight stays amid the glorious temples of Egypt and the holy landmarks of Israel.
Wanderlust sparked? Discover your dream voyage in our new Sirena Exotic Collection now.