Vegan Cuisine Options on Oceania Cruises
The Finest Cuisine at Sea™ now includes an array of delicious plant-based options at The Grand Dining Room. We recently debuted the most expansive vegan menu offerings and the only cold-pressed raw juice and vegan smoothie bars at sea. Try dishes from the vegan menus on any of our six ships, and stop by the juice and smoothie bars on board Marina and Riviera.
A total of more than 250 vegan dishes are available in The Grand Dining Room during breakfast, lunch and dinner.
Breakfast dishes include delicious options such as a savory Vegan Tortilla Española with potato, onions, and tofu; fragrant vanilla waffles with fresh berries; and moist apricot and pistachio muffins.
Lunch features tantalizing choices such as Tuscan-style bean soup with garlic croutons; a fantasia Italian salad with greens, roasted bell peppers and toasted garlic bread; involtini stuffed with tofu, spinach, and capers served with pasta and olive tapenade sauce; and Italian chocolate vegan-ricotta pie with vanilla and raspberry sauce.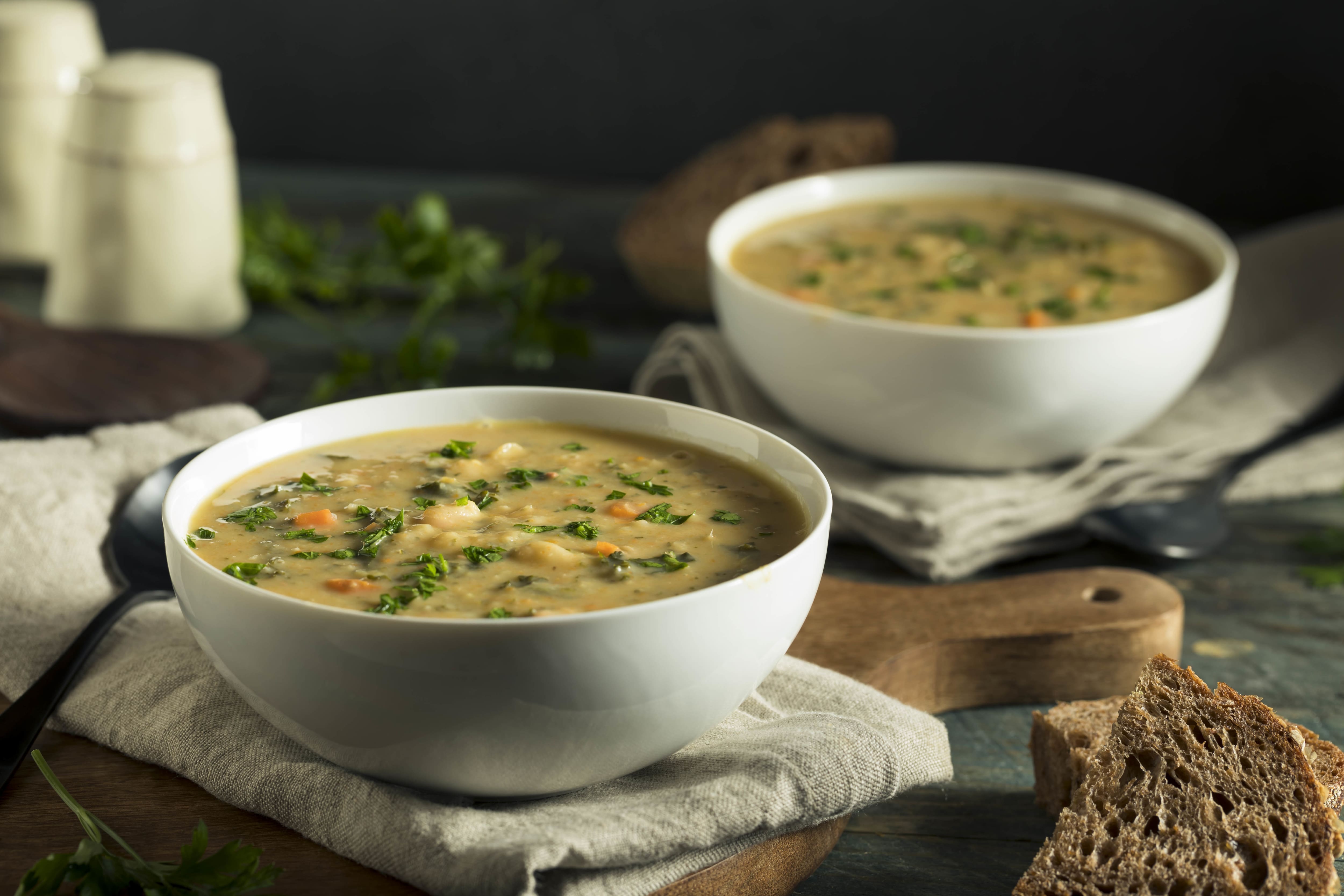 Dinner offers exquisite options such as fresh quinoa salad and vegetable tartare; creamy truffle flavored parsnip soup with tarragon; vegan Thai red curry with steamed jasmine rice and vegan strawberry sable, a shortbread with passion fruit cream and strawberries.
Raw Juice & Smoothie Bar choices include options such as Yellow Sunshine, a smoothie with orange juice, banana, mango and ginger; Rise & Shine, a freshly pressed juice with orange, carrot, apple and beet juices, plus ginger and turmeric; and the Acai Berry Bowl with cashew mylk, acai berries and dates.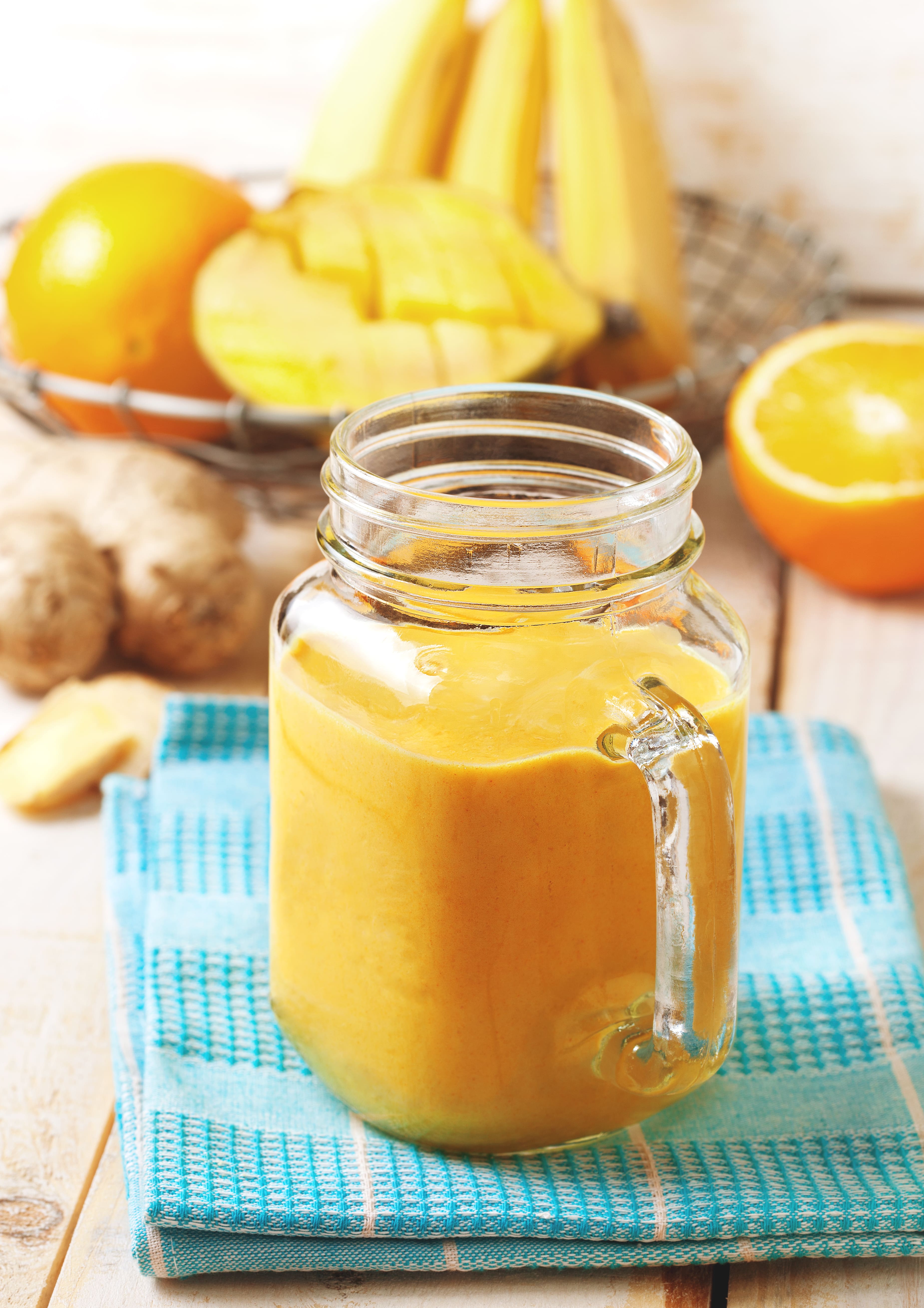 And that's not all – get the recipe for one of our top raw juices and stay tuned for more exciting culinary enhancements aboard our ships this fall!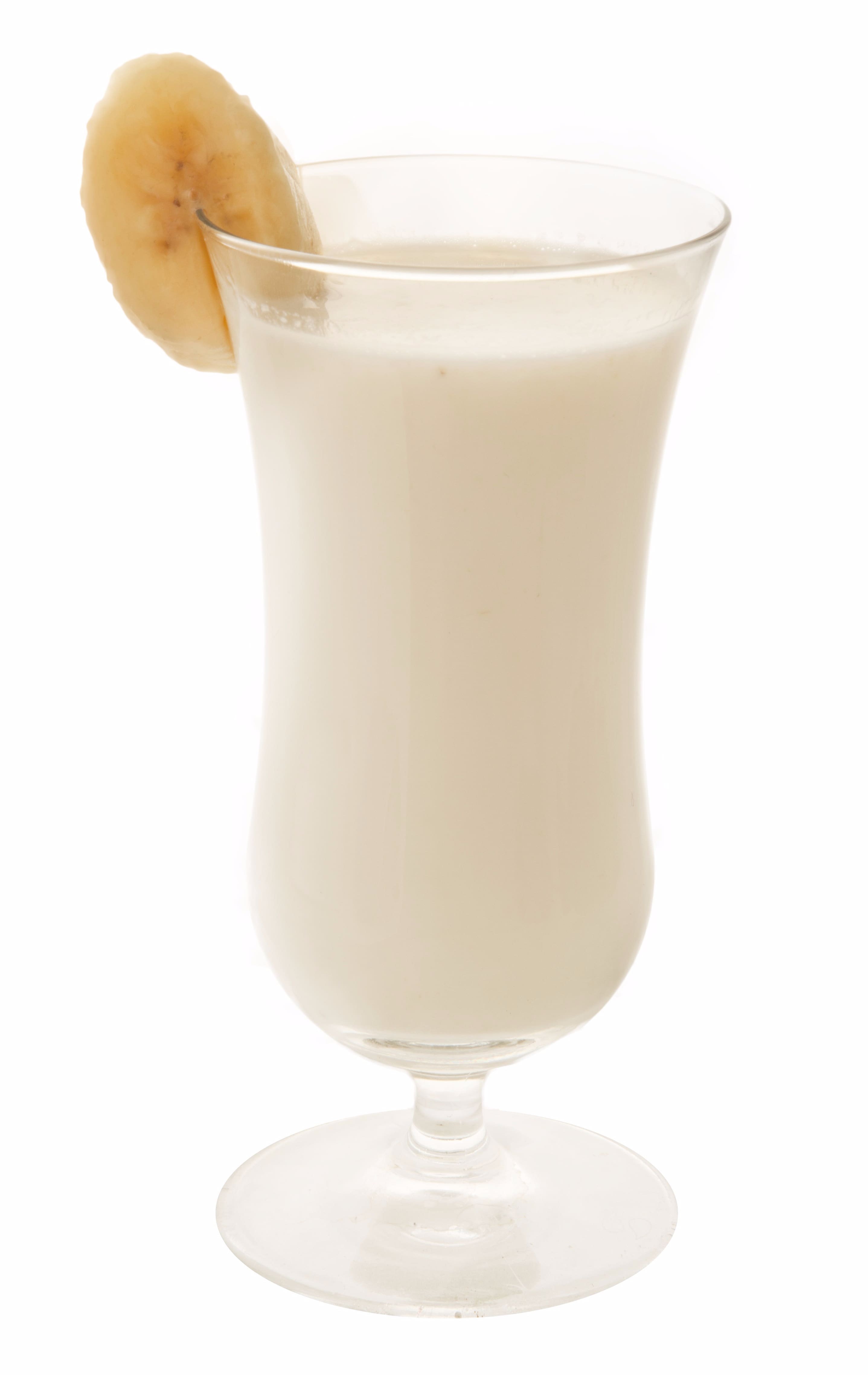 Sun Salutation Smoothie
Makes one 12-ounce serving Ingredients
1 ¼ cup vegan cashew milk ⅓ cup frozen banana 1 piece of seedless Medjool date ¼ teaspoon vanilla paste
Preparation
Add cashew milk and vanilla paste to blender, then frozen banana and medjool date. Blend slowly for 20 seconds then an additional 10 seconds on full speed. Pour, serve and enjoy!